Verify digital assets with Blockchain powered technology
---
Anyone can verify the validity of any file. V-ID will confirm its identity, origin and guarantees that the content is exactly the same as the originally published document.
---
After a file is validated, one part of the V-ID security process is done. The other side of V-ID's mission to secure our digital world, is Verification. This is where files can be checked for authenticity.

> Live Demo <
The video below shows how fast and easy V-ID file verification works. As you can see, a validated file can be verified in 5 seconds by any recipient with internet access.
Verification API & Integration
Integrate the power of V-ID technology in your existing workflow by utilising the verification API.

V-ID offers a toolbox of widgets and plugins integratable on your own website. Enabling V-ID functionality while maintaining your own brand experience.
All V-ID widgets are deployed using extensive ddos protection, forced SSL, optimal performance (caching on DNS servers) and a triple firewall.

---
This is an example of an integrated V-ID Verification Widget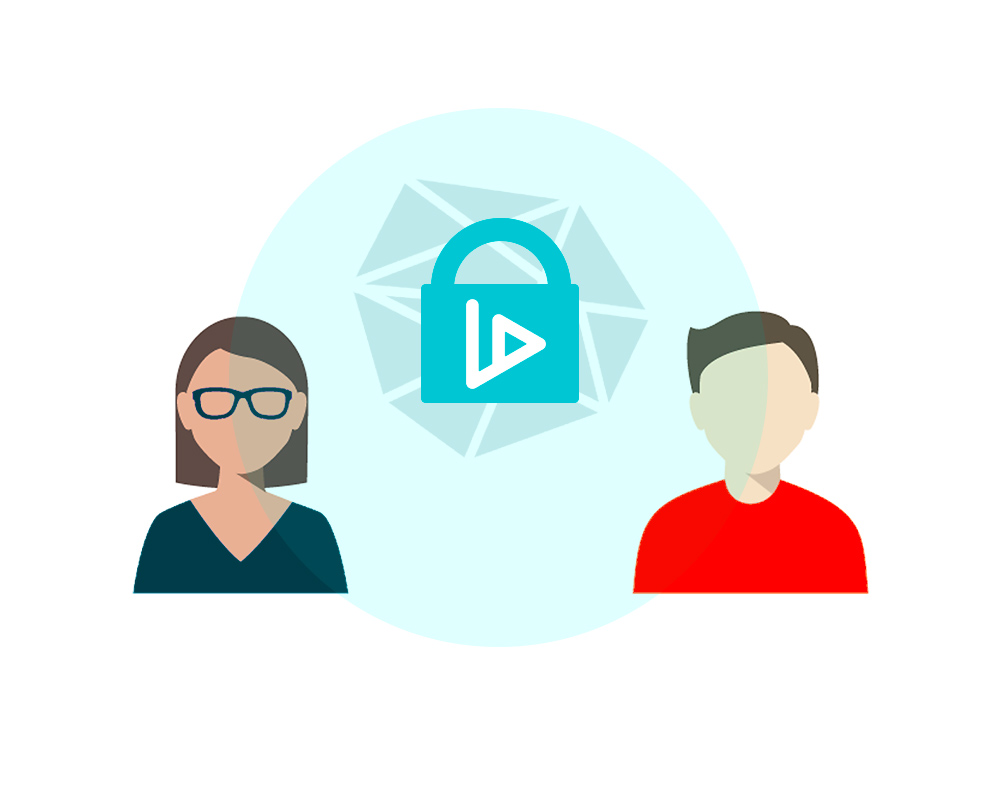 Move your business forward
Every time you have to go through the hassle of verifiying any digital file, you are wasting valuable business time. Let V-ID do the validating and verifying of documents so you can focus on what is the most important: growing your business.
Explore some of our use cases
---